Buying property in Turkey can be a great idea for various reasons. It can be a good investment tool for your long-term goals, and it is also the perfect fit for obtaining Turkish citizenship. No matter what you are buying a property for in Turkey, there are some things that you should know before buying the property. It can be too late after you bought your property, so you must be aware of the possible pitfalls and how to avoid them.
As PropertyTR, we aspire to offer reliable and expert service on real estate for our international clients. We are in the real estate business for more than ten years, meaning that we have so many experiences that we would love to share with our clients. We are here to help you through your property-buying process for you to have optimal results.
Common Pitfalls to Avoid while Buying Property in Turkey
Unfortunately, there are some pitfalls that anyone can expose to while buying property in Turkey. What makes them a common pitfall is that they are made earlier, and expert people are aware of those pitfalls and help you to avoid them. The pitfalls are not necessarily done by third parties, and it can be some hearsays about what is good and what is bad when it comes to buying property in Turkey. The following are common pitfalls to avoid while buying property in Turkey.
Doing Everything by Yourself
You should be knowledgeable about what you are doing, but when it comes to legal documents and big deals such as buying a property, this might not be possible. No matter how well you know about how things work in Turkey's real estate business, the experts still are more knowledgeable than you. It would be best to agree with a reliable real estate business that would help you through your purchasing process.
If you would like to learn about our services as PropertyTR, we are just one click away from you. You can call us with the information given on this page or simply fill the contact form for us to call you. We provide reliable and trustworthy real estate services for more than ten years, and we would be happy to provide you this opportunity.
Buying Old Houses
Another common mistake that you should definitely avoid is to buy old houses. Old houses are problematic for many reasons, and most of the time, they are not good investment tools. Old properties can be sold at very low and affordable prices, but it is not what you should look for in a property in Turkey. There are new and affordable properties available in Turkey. You can look at the options on our website to have an idea about the prices.
Having a strict budget
There are all kinds of properties in Turkey for every budget, and it is a very good reason why you should never have a strict budget. If you are planning to invest in a house, it would be best to have a flexible budget. What is meant here by a flexible budget does not necessarily hundreds of thousands of dollars. Giving a few thousand dollars more to a house can bring you a very good rental income that would close the gap with more than you would want. It is understandable to have a budget range, but you would not want to miss out on some great long-term investment possibilities for a small amount of money.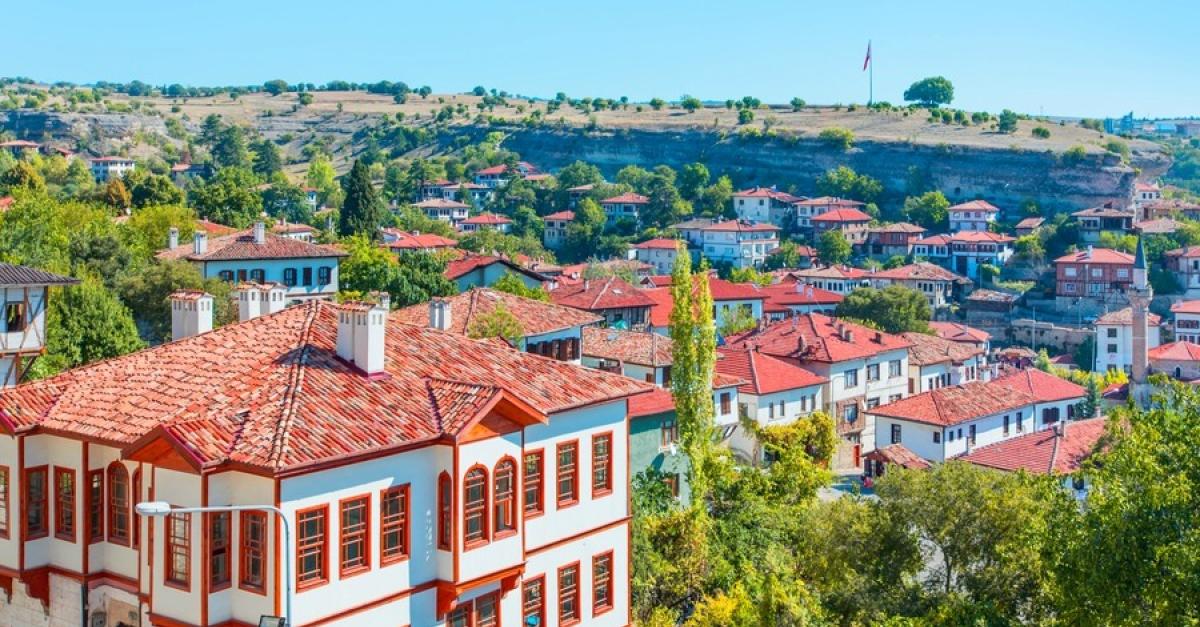 Not having a lawyer
Regardless of what is planned, it is not one hundred percent certain that everything will go according to plan. Additionally, you would not want to waste all your money just because of legal loops and misunderstandings. The real estate consultant of yours will work for you and would avoid the mistakes for not to have unfortunate events happening, but the legal world is something else. It is in your best interest to have a reliable lawyer with you during the whole process to help with documents and legal processes to not suffer later.
Explore more: How much do you have to invest in Turkey to get citizenship?
Unreliable Companies
Another common pitfall to avoid is working with unreliable companies. While choosing your real estate agency, you should do good research. At the end of the day, they will be working with you through this whole process of purchasing a house. Working with unreliable companies can result in disasters, and you can lose your money or end up with really bad property. Make sure that the company you choose is knowledgeable and trustworthy.