Every year, millions of people travel to Istanbul to visit stunning and unique places in the city. Historical places like mosques and palaces are often the most visited places by tourists in Istanbul. If you are looking for something special to discover in Istanbul and you already visited the most popular and must-see places in Istanbul, we prepared an amazing guide that you can explore rare things in Istanbul. Let's look at more details of Hidden Places of Istanbul that you need to discover!
Back Streets of Istanbul
After you visited the most popular and touristic streets, neighborhoods, and districts of Istanbul, you can discover the back streets and the districts that you never visited in Istanbul before. There are various special and unique places in every area in Istanbul that you can discover.
The Most Beautiful Rooftop View
While it is an enjoyable and rare experience to spend time in stunning and special places in Istanbul, you must see the magnificent view of Istanbul on the best rooftop view. There are many different districts and neighborhoods that you can get the best view in Istanbul. In addition to that, most of the cafes and the restaurants which are located around the Bosphorus have amazing views at the same time. While you can prefer those restaurants and cafes, you can also discover rare rooftops in Istanbul.
Grand Bazaar
Grand Bazaar is one of the most visited places in Istanbul but did you know that there are more than 4000 shops in the traditional historical bazaar? If you would like to explore the Grand Bazaar, your options will be limitless. If you would like to have unique stuff that nobody can have except you, you need to discover the Grand Bazaar. You can find handmade accessories, plates, fabrics, jewelry, decoration stuff, lanterns, rugs, and countless rare stuff in the historical Grand Bazaar.
Spice Bazaar
Thousands of flower seeds, soaps, various coffee options, spices, and numerous natural and fresh alternatives are waiting for you in the Spice Bazaar, you will not be able to have the similar anywhere else except Istanbul because you will explore new things every second in the spice bazaar. If you would like to taste unique and traditional tastes in the Spice Bazaar, you can also look at the Turkish Delight options.
Street Food
If you already met with the Turkish Cuisine in the restaurants in Istanbul and try to find something interesting to taste, you can prefer street tastes in Istanbul that you will be able to try in many different districts and neighborhoods in Istanbul.
See More: Turkish Cuisine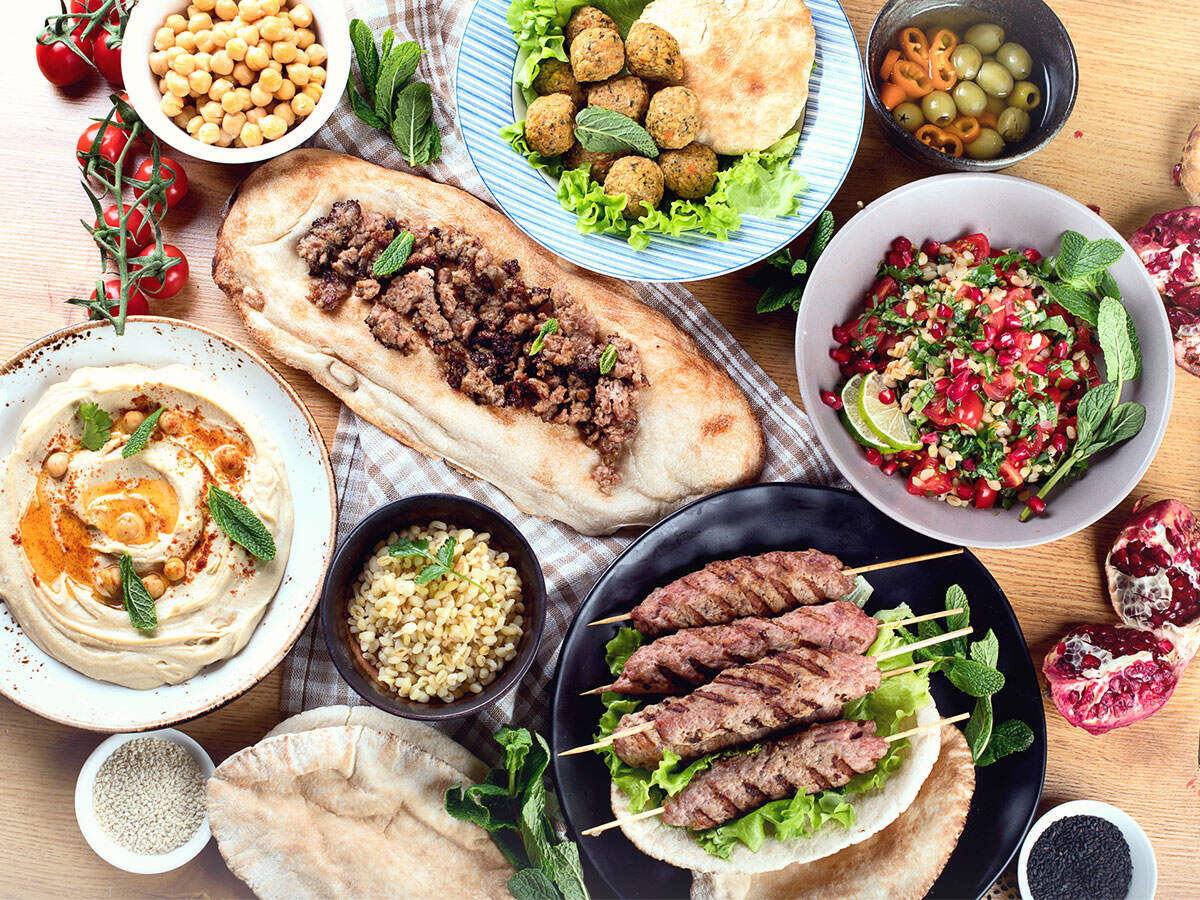 Cigkofte
Stuffed Mussels (Midye Dolma)
Kokorec
Fish Sandwich (Balik Ekmek)
Sweet Corn (Misir)
Chestnuts (Kestane)
Baked Potato (Kumpir)
Simit
Turkish Rice
Lokma
Kagit Helva
Gozleme
Discover the Prince's Islands
Did you know that you can visit the islands in Istanbul? Some tourists leave the city before visiting the impressive islands of Istanbul. There are many islands that you will be able to discover in Istanbul. All of them have unique and impressive historical and religious places that you will enjoy to explore them. In addition to that, if you are tired of the crowd, you will be able to explore some of the islands of Istanbul in a peaceful and calm environment. You will be able to take ferries to reach the islands. There are ferry options both from the European continent and the Asian continent of Istanbul. It is significantly easy to reach there. After you arrive, you can start to explore the island that you would like to see. You can see the Prince's Islands that you can visit below:
Buyukada
Burgazada
Heybeliada
Kinaliada
Sedef Island
Yassiada
Sivriada
Kasik Island
Tavsan Island
Explore the Various Religious Places
If you already visited the most popular mosques in Istanbul and would like to discover other stunning religious places in Istanbul, there are many different alternatives that you can enjoy discovering the city. You can see some of the churches and synagogues which you can explore in Istanbul below:
Hagia Irene Church
The Kariye Church (Church of the Holy Saviour in Chora)
Saint Antoine (St. Anthony of Padua) Catholic Church
St. Stephen Bulgarian Iron Church
Hagia Triada Greek Orthodox Church
Ahrida Synagogue
Neve Shalom Synagogue
Ashkenazi Synagogue of Istanbul
Explore the best real estate options in Istanbul to invest in!